09087 :: Julia
The song "Julia" builds upon a mesmerizing sequence from 1981. I originally created the vocal lines in Danish language, but the vocal quality of that version is not up to standard, although rather amusing. The melody however, is the same as in the release version. The English lyrics were written in the Nyhavn rehearsal studio.
Below you can follow the song from first demo and rehearsals to premix, final release and subsequent live performance.
Music & Lyrics by Jesper Ranum
Composed 1980. Last recorded 1985 by DeFilm.
Published by EMI Music Publishing
"JULIA" – TRACK VERSIONS.  For continuous playback please play an album or playlist.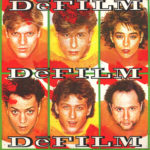 DéFilm – Release version (1985)
The officially released version, with a very sharp, bright snare and an almost overly clear sound image, probably inspired by the sound of the New York scene at the time it was mixed. Mixed by Harvey Goldberg & Gis Ingvardsson in Media Sound Studios, New York.
[09087-099]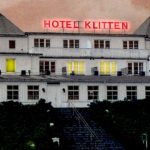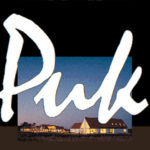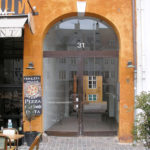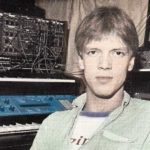 Julia
(Ranum)
I read it in the paper
little Julia was dead
she passed away yesterday in London
We used to be together
in such a tender sort of way
she changed my life corrected my lies so calmly
Every time I look back in my life
I feel I'm attached to the picture inside
of Julia coming, Julia leaving
Relations were cut
She took a job in the USA
I would not stop I could not stop her going
I read it in the paper
little Julia was dead
I thought we were the everlasting couple
Every time I look back in my life
I feel I'm attached to the picture inside
of Julia coming, Julia leaving
Julia coming
Julia leaving
Julia coming
Julia