09687 :: 2-3-Selector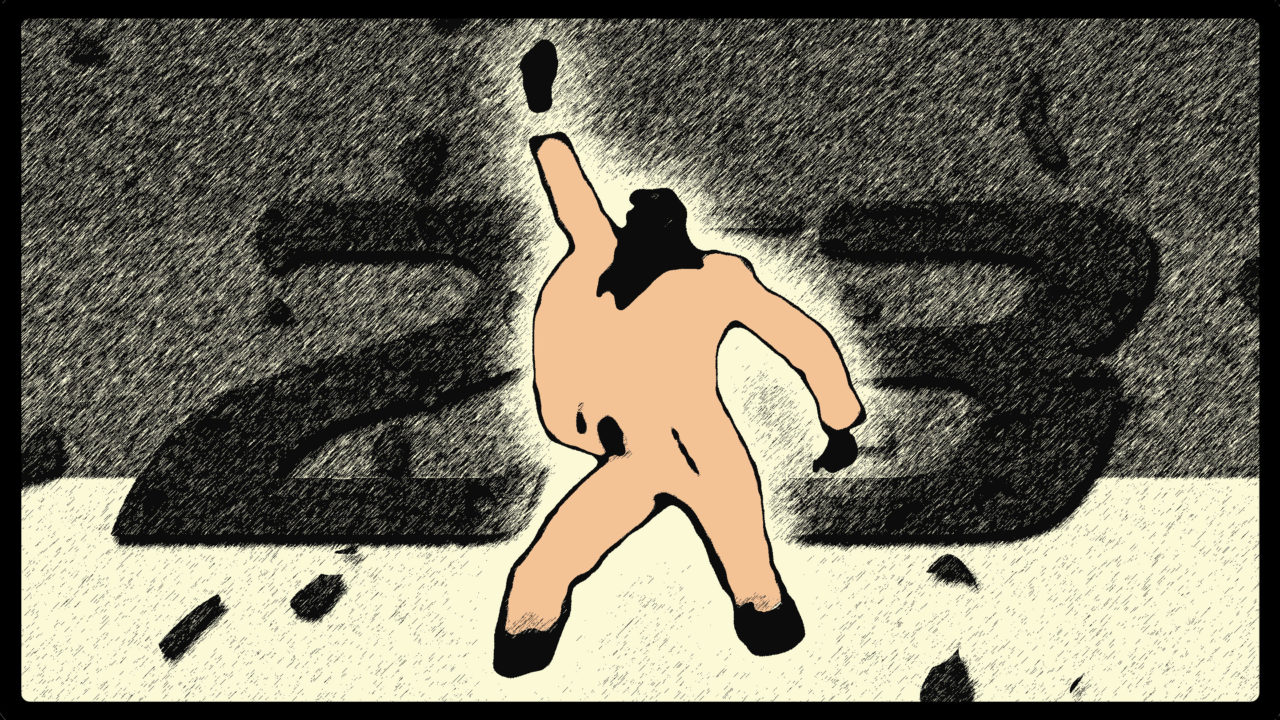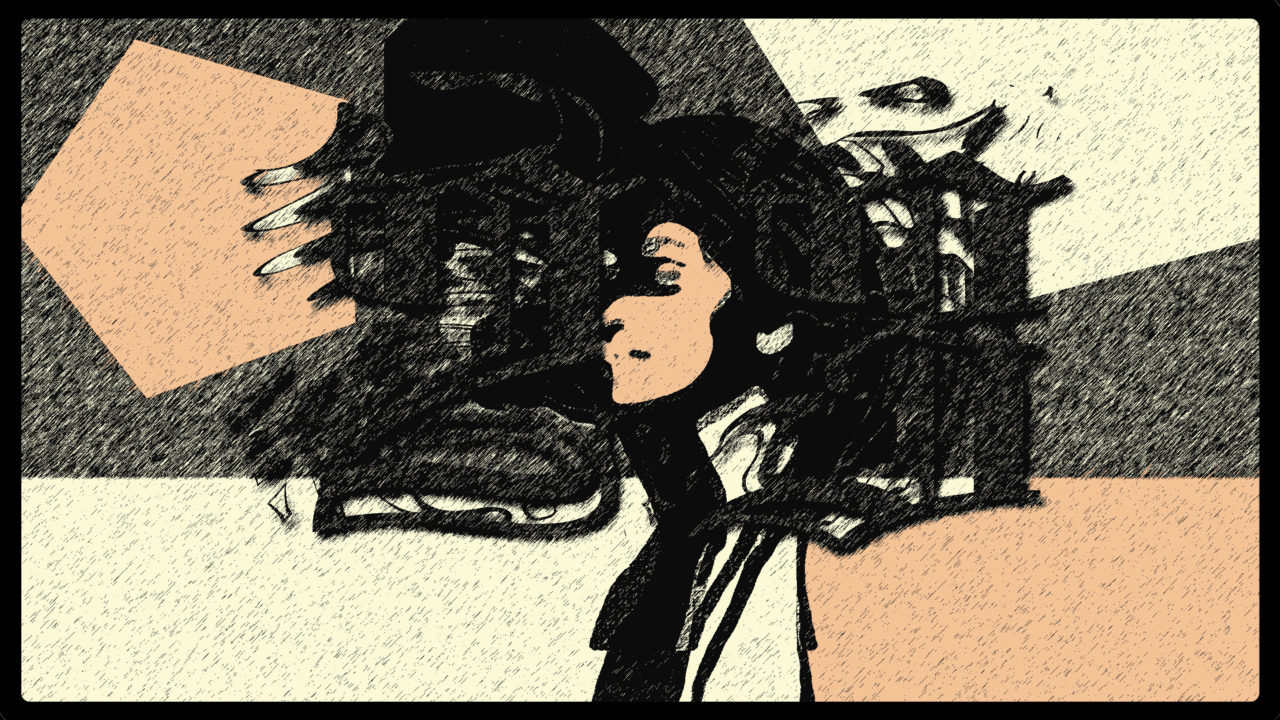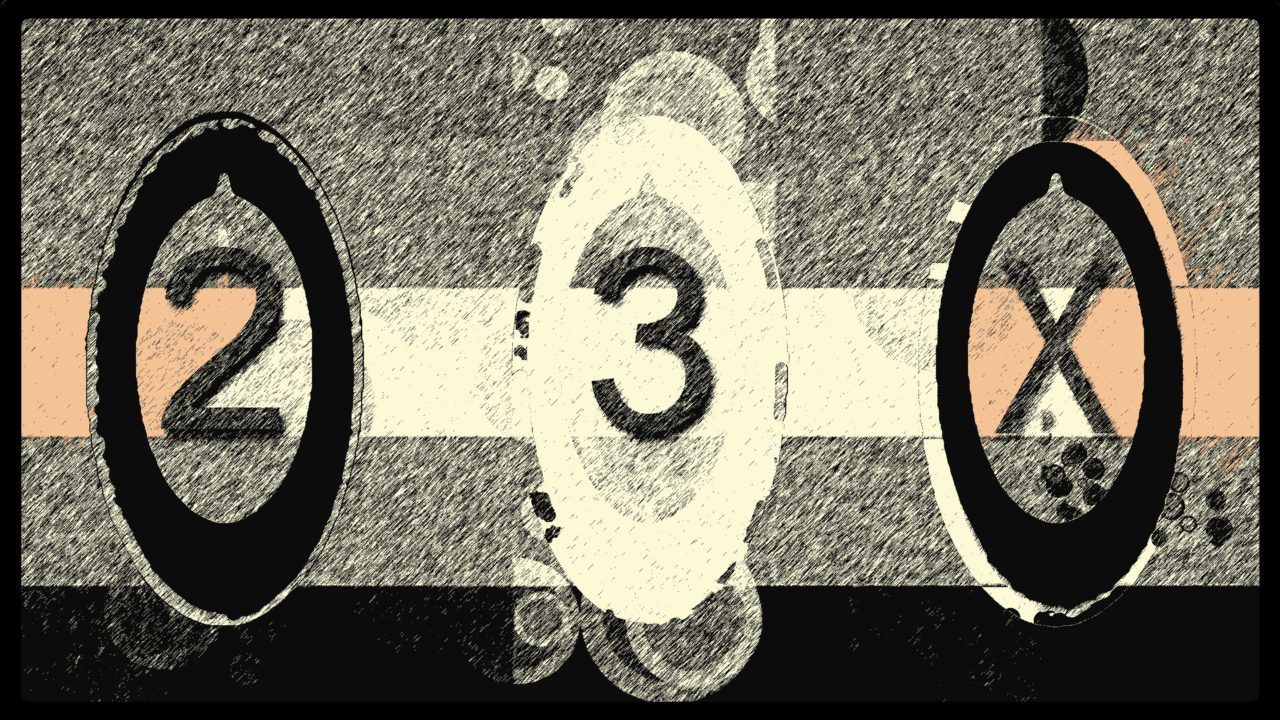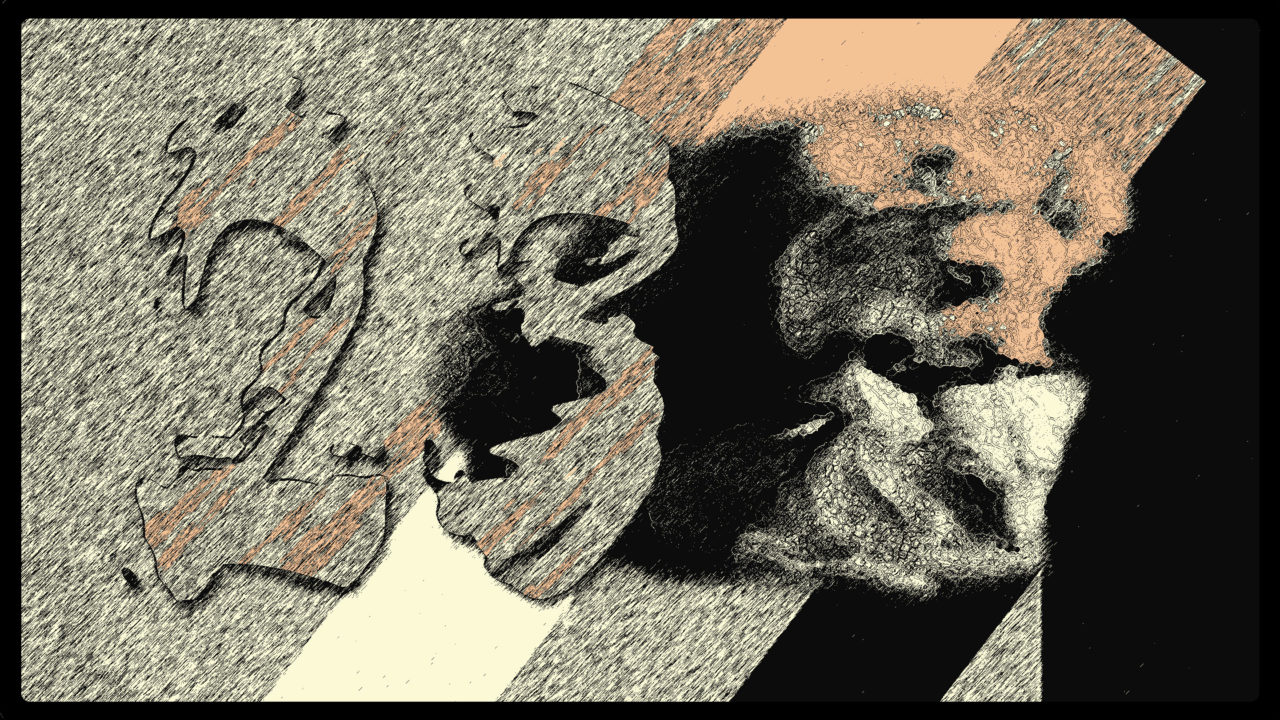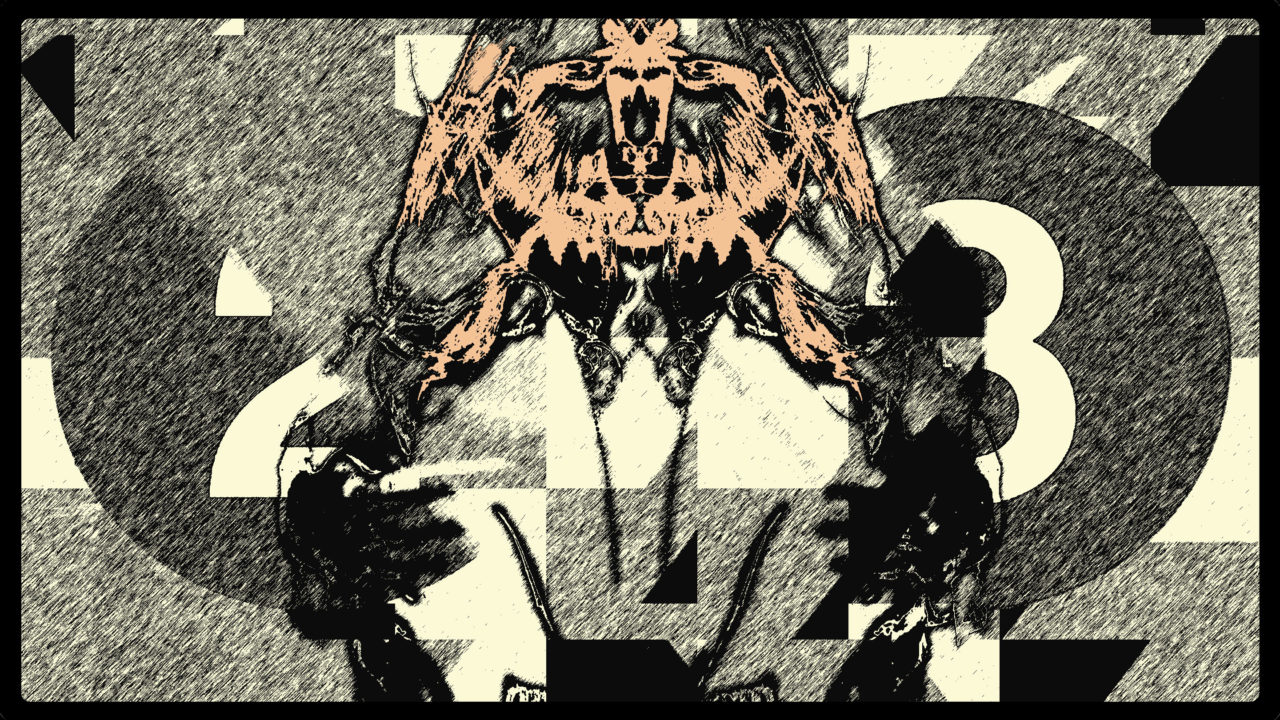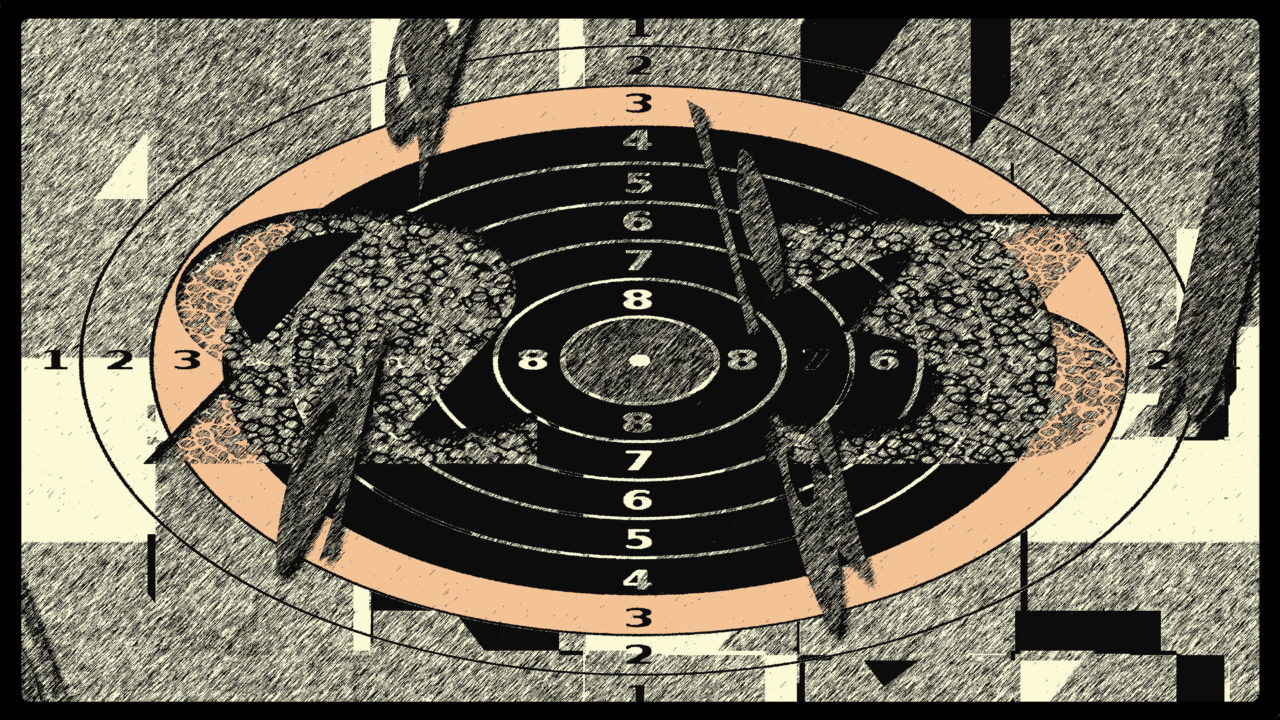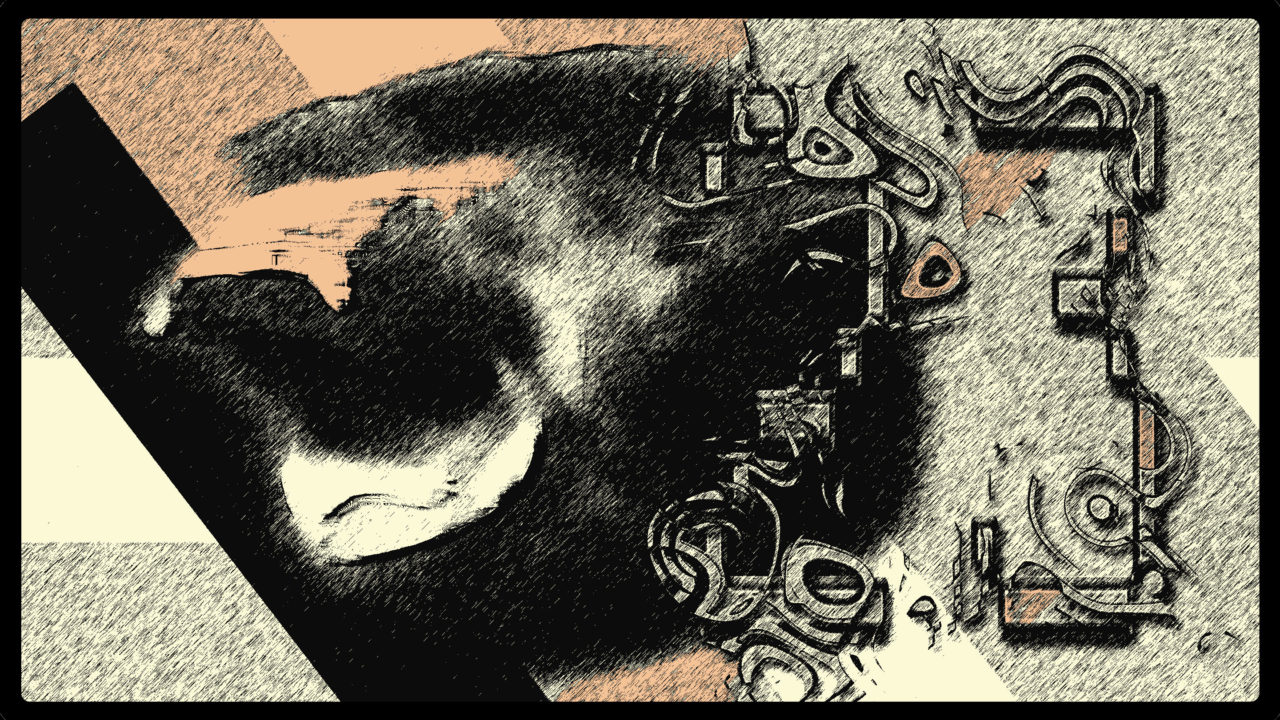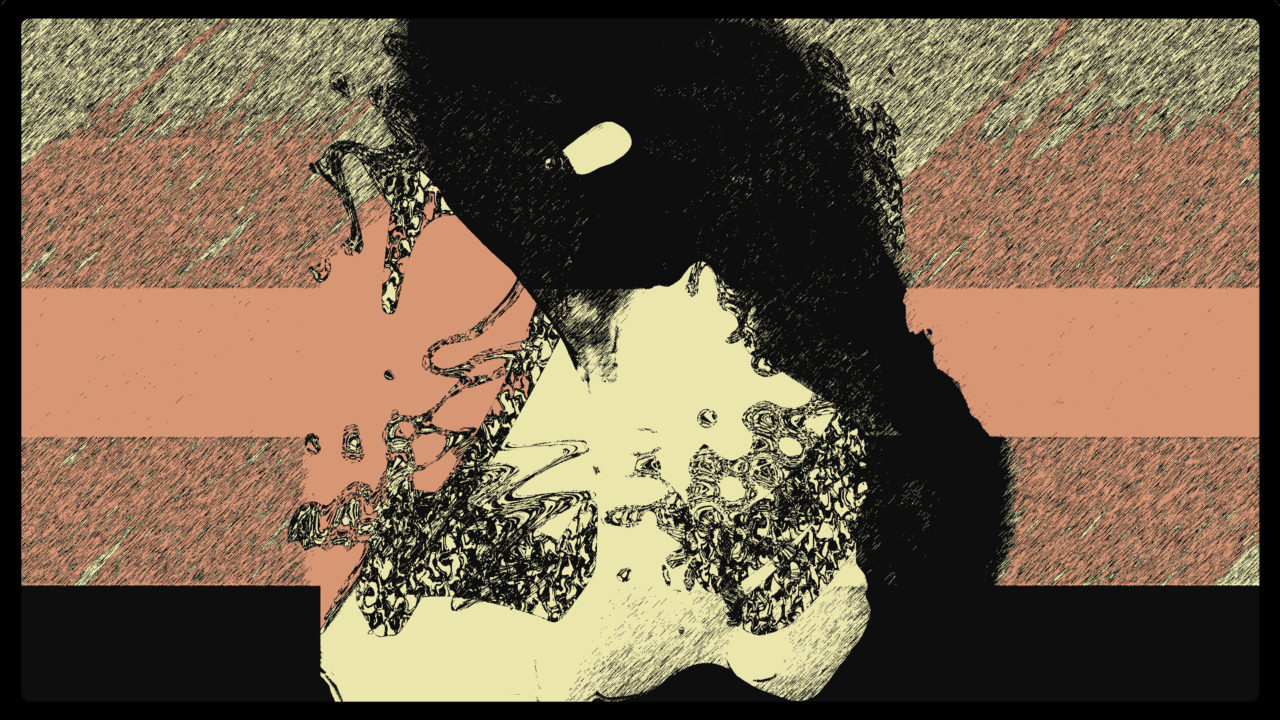 09687-003  BPM-124  (2013)  A mesmerizing and groovy simple beat with a laconic, hypnotic male voice.
Watch the first ever Fluxic video for this track here:
[gdlr_video url="https://youtu.be/XXQgVEbK_LY" ]
Music & Lyrics by Jesper Ranum
Composed 2006. Last recorded 2013. By Fluxic | Mind
Label:
Published by: RanuMusic
TRACK VERSIONS. A small playback delay may currently be experienced in Safari/Mac.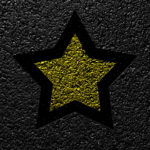 The officially released version, with a very sharp, bright snare and an almost overly clear sound image, probably inspired by the sound of the New York scene at the time it was mixed.