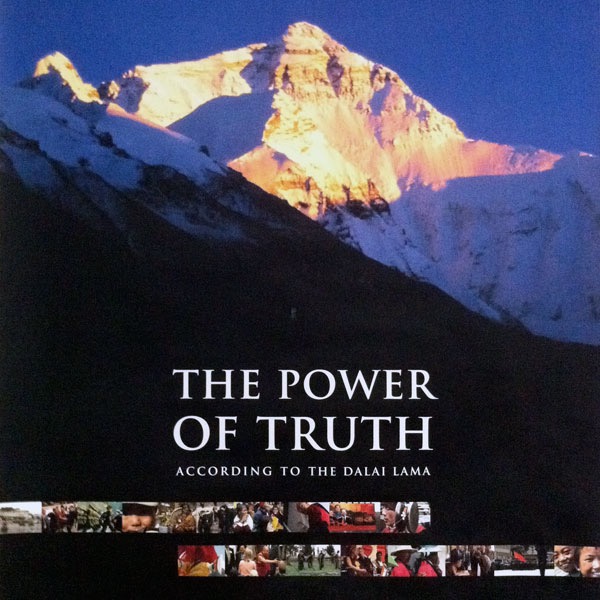 Simple mantras around cinematic electronica
5 Track(s)
These tracks all feature the voice of HH Dalai Lama, compiled from talks held during his vist to Copenhagen.
The talks were filmed, paired with personal footage from Tibet and assembled into a documentary by Danish producer Irene Greve (www.currentproductions.net)
The tracks featuring HH Dalai Lama are strictly non-commercial and not for sale, but you may enjoy them freely from these page.
As part of the full Power of Truth soundtrack album, the 5 tracks have been separated for easier navigation.
You may also enjoy the full instrumental version of this album, also with separated tracks.