Meet the Random Disruptors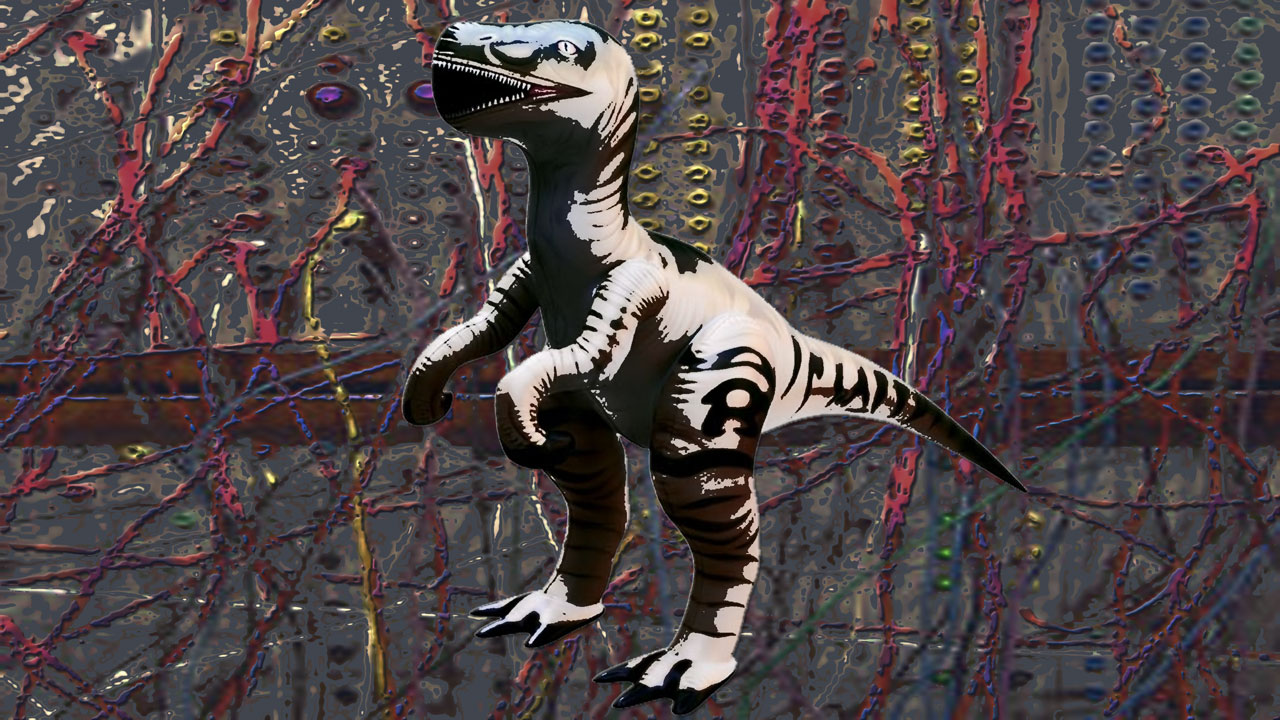 A new addition to the site are the rather omninously named "Disruptors", that present you with randomly picked inspirational challenges to push you in into new and exciting creative territories.
Here's an a example of a Disruptor:

Do nothing for as long as possible.
Disruptors come from several credited sources, so prepare to encounter:
A wide range of my own unique electronic music disruptors
The full "Oblique Strategies" by Brian Eno
Tips and hints gathered from various media sources
Advice gathered from various artists & pros
Metaphors & Scenarios
In the Disruptors area you can experiment more with Disruptors, and match Disruptors to your working situation.