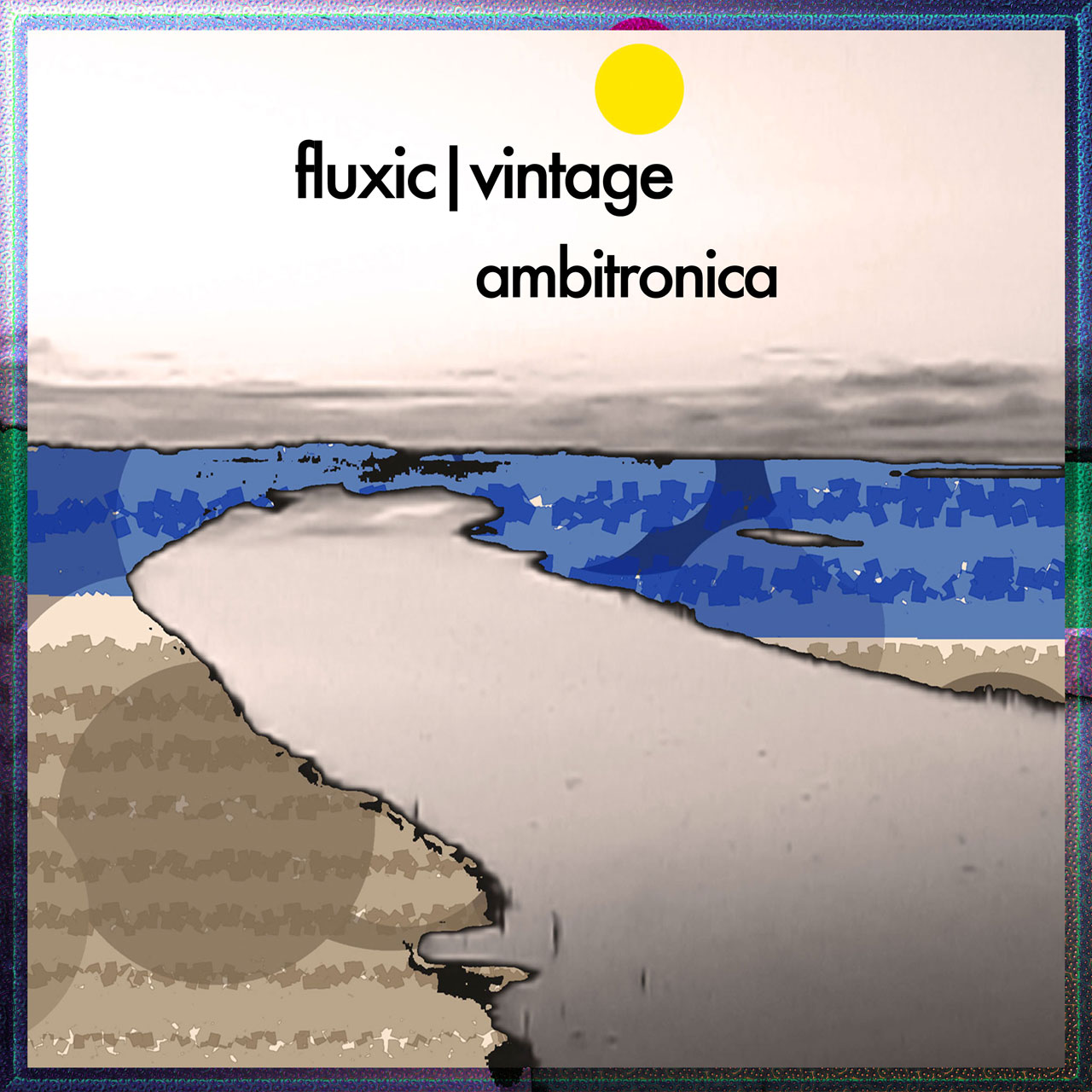 Early ambient synth music (Berlin school)

00:48:43
10 Track(s)
These are genuine recordings of Danish ambient synthesizer music from 1980-82, inspired by artists Klaus Schulze, Tangerine Dream, Brian Eno, Cluster (Moebius/Roedelius) and other ambient maestros of the period.
The tracks have been remastered in 2017. No alterations or overdubs have been made.
All recording are live performances (no overdubs) from the music system in Ranum Studio 3
"Circular Sequence" is a live modular synthesizer jam and was edited down by 4 minutes.