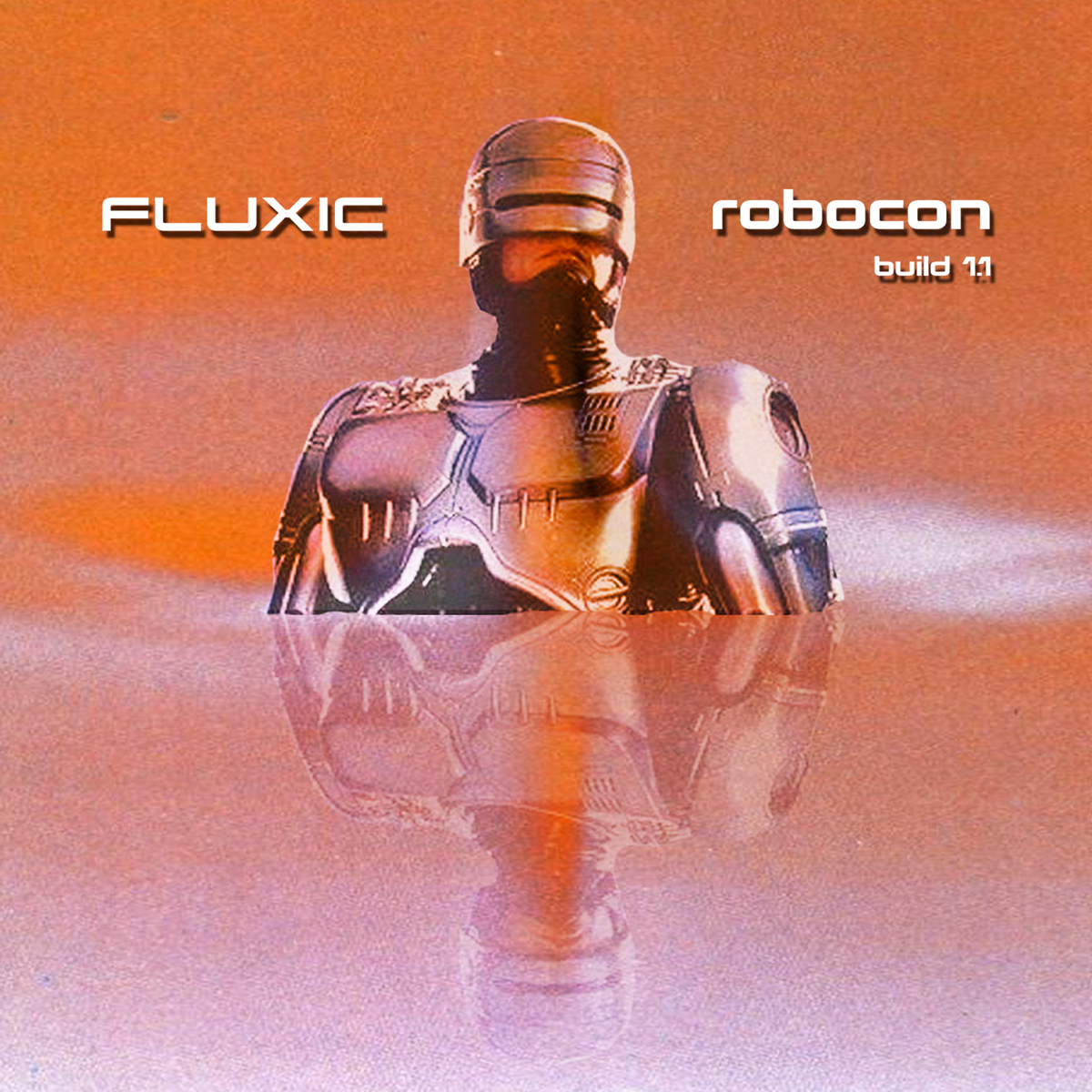 Ambient, Algorithmic Paraphrasing
9 Track(s)
The Holy Grail?
Is it possible to build upon – and maybe even add to – the vibes from milestone albums by using algorithmic methods and paraphrasing?
This album sets out to determine that.
More of a good thing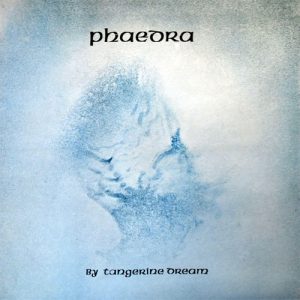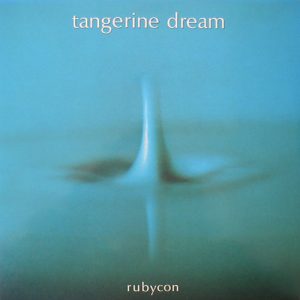 With musical paraphrases over the pioneering 70's electronica trilogy by Tangerine Dream: "Phaedra", "Rubycon" and "Stratosfear".
Algorithmically arranged, mixed and assembled, to generate almost endless variations on musical themes, sounds and structures.
The 3 "builds" of the work is adding up to almost 3 hours of music..,