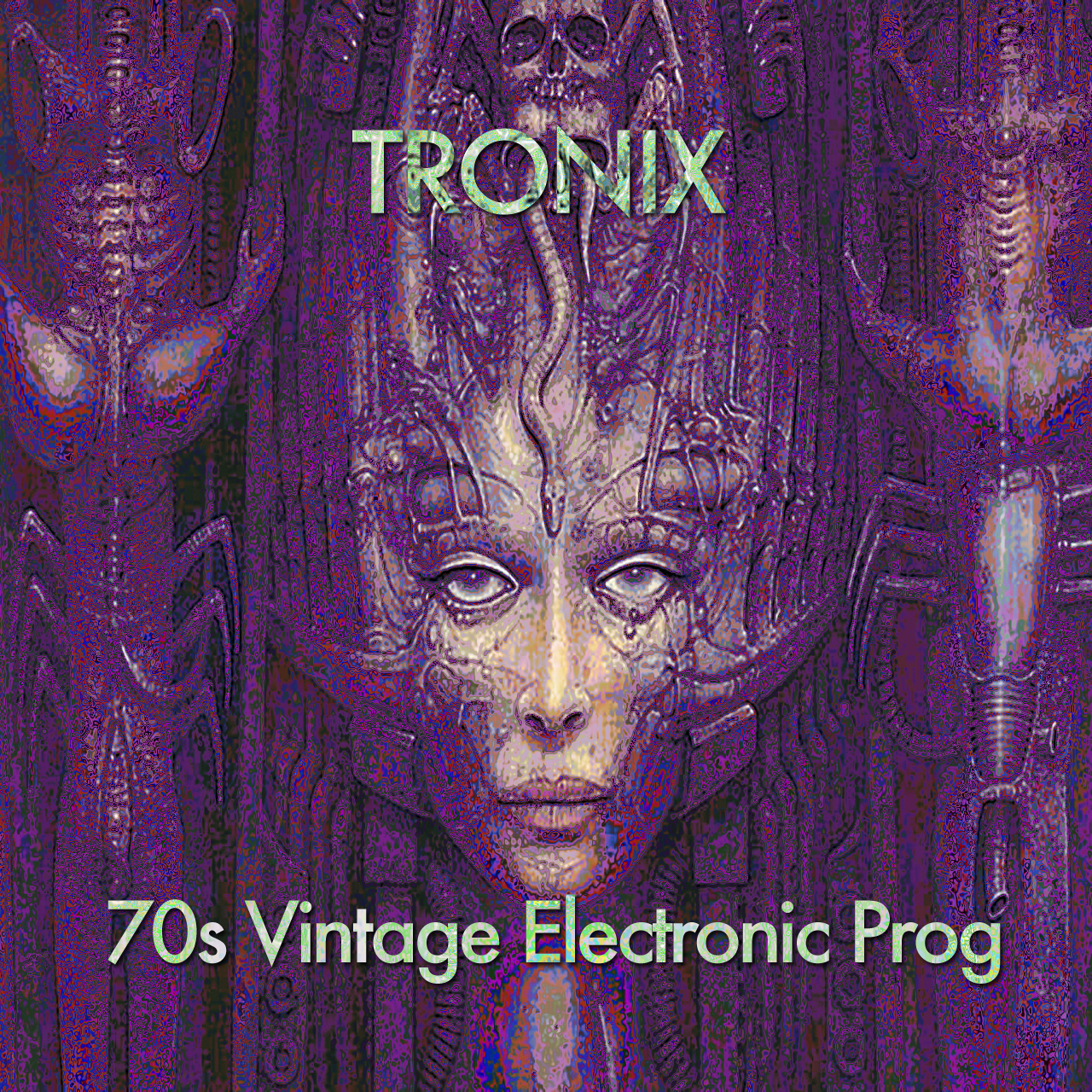 LoFi Synth Rookie Ambitions
16 Track(s)
Still chasing odd time signatures, hero themes, heavy patos, symphonic breaks and general non-commercial thinking. this music derives from the late "Prog Rock" (Progressive Rock) era, just before and around when punk came in and disrupted the music scene.
Inspirations were prog acts like Emerson, Lake & Palmer, and electronic performers Walter (Wendy) Carlos, Tangerine Dream, Kraftwerk and Vangelis and Isao Tomita.
Only a few years later the sound and production aesthetics would change considerably due to the influence of punk, and developments in music technology. Experience this evolution on my subsequent albums.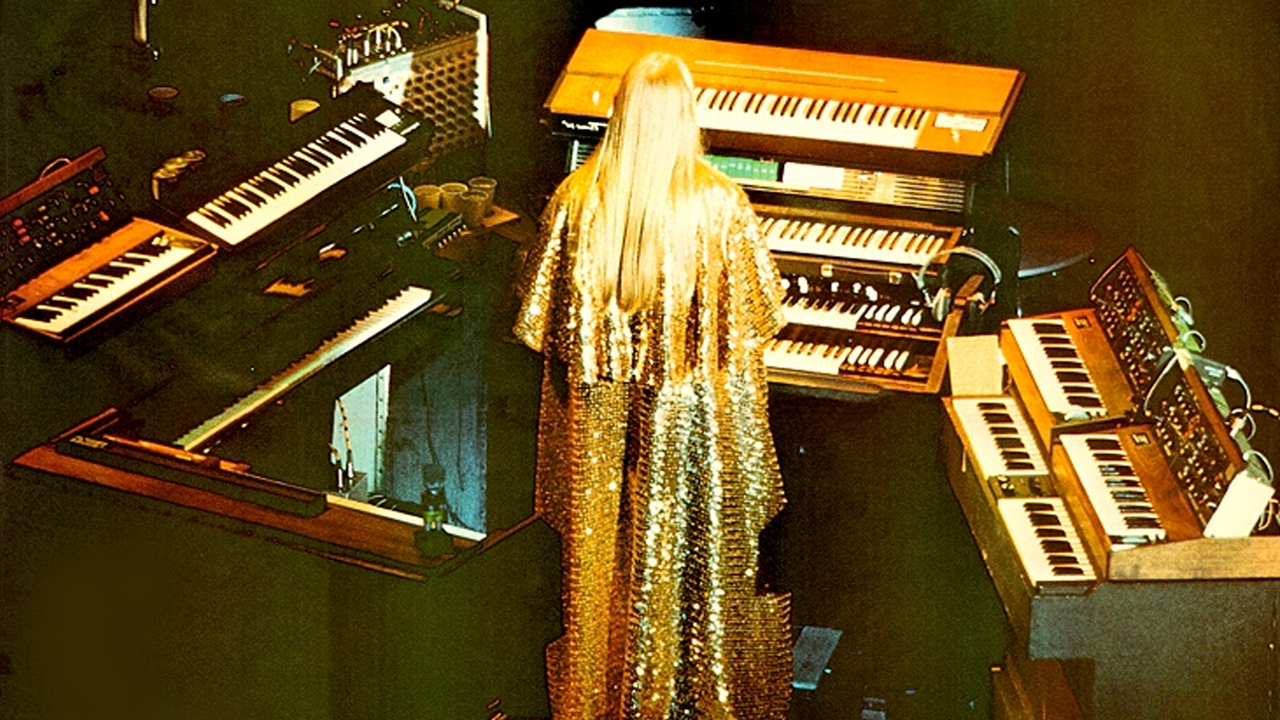 Inspired by the impressive keyboard setups of the prog heroes.