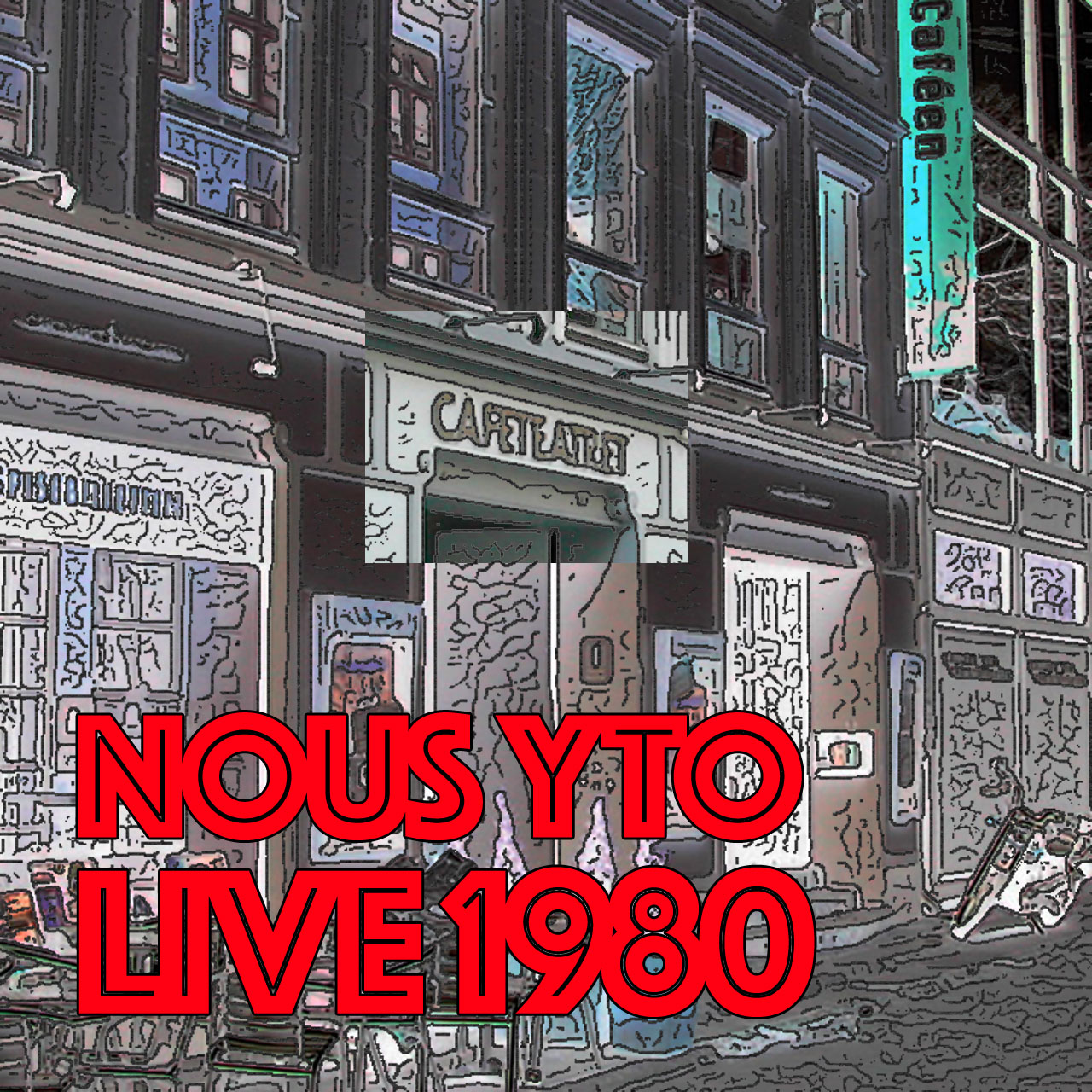 Very early, all-electronic Theatre Concert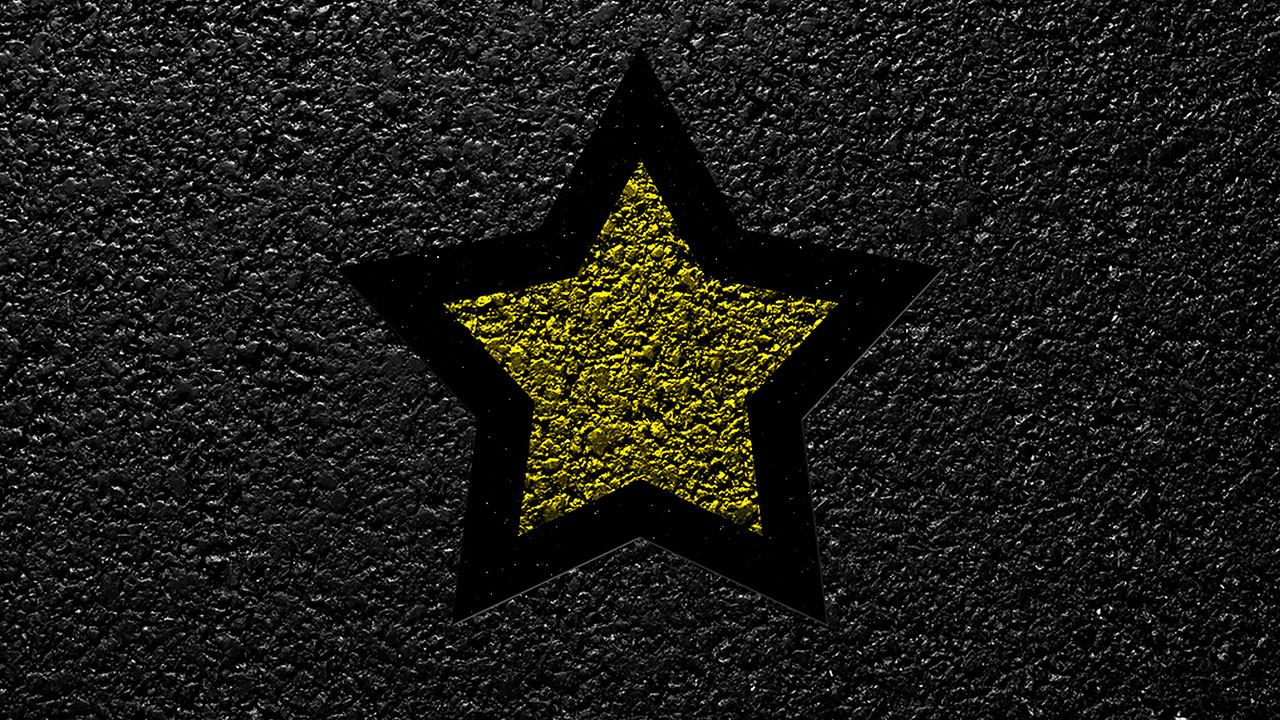 00:43:02
1 Track(s)
A taped live microphone recording of the probably first all-electronic theatre concert in Cafe Teatret, Copenhagen 1980.
Although not for the faint-hearted, there are some passages which are actually quite listenable.
Acclaimed belly dancer (later turned perhaps less-acclaimed politician) Louise Frevert did a live dancing performance to the music.
Recording by Henrik Lumholdt on Akai S-4000 1/4″ Inch and 2 Room mics.
---
Nous Yto:  Jesper Ranum, Morten Roger Henrichsen, Jens Walther, Henrik Lumholdt.
Moog System-35 Sequences & Boss DR-55 Drum Machine prepared by Ranum on tape.
Synth setup – Ranum Studio 1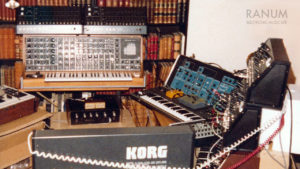 ---