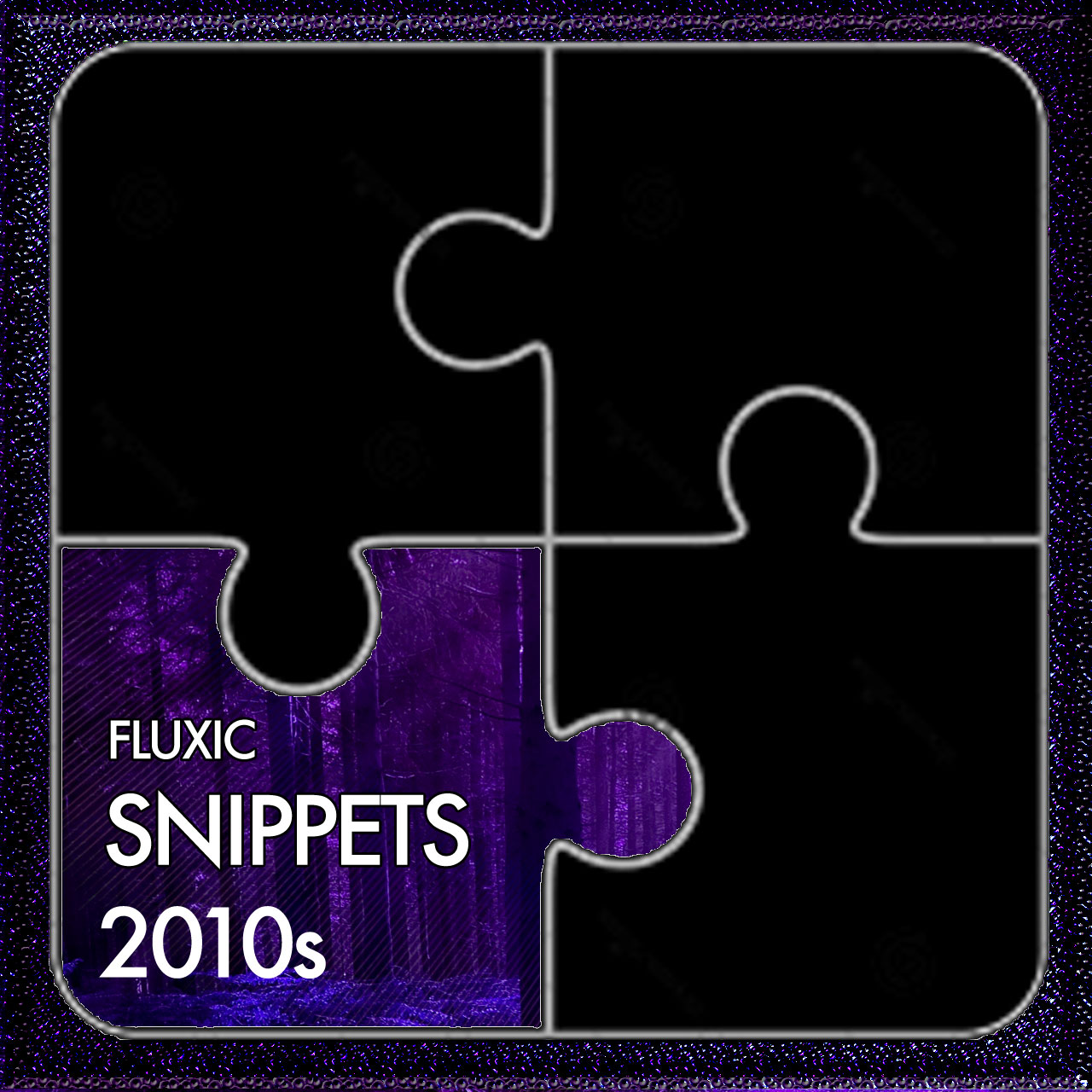 Short stories & Playful sounds (2010-2019)
9 Track(s)
These are the results from diverse musical experiments blended together and covers the period from 2010 > onwards.
Not unlike the Residents' now cult "Commercial Album",  the "Snippets" albums is a quad album collection of small music bits & pieces. Track starters with some promise, that may – or may not – be further developed
This compilation has been put together for fun, reference and inspiration and is not meant to be a coherent work.
Rather it should be viewed as an unrelated collection of small inspirational bits, showing progress and developments over a period of time. Some bits are also used for reference throughout the site.
You may also like to check the other 3 "Snippets" albums…