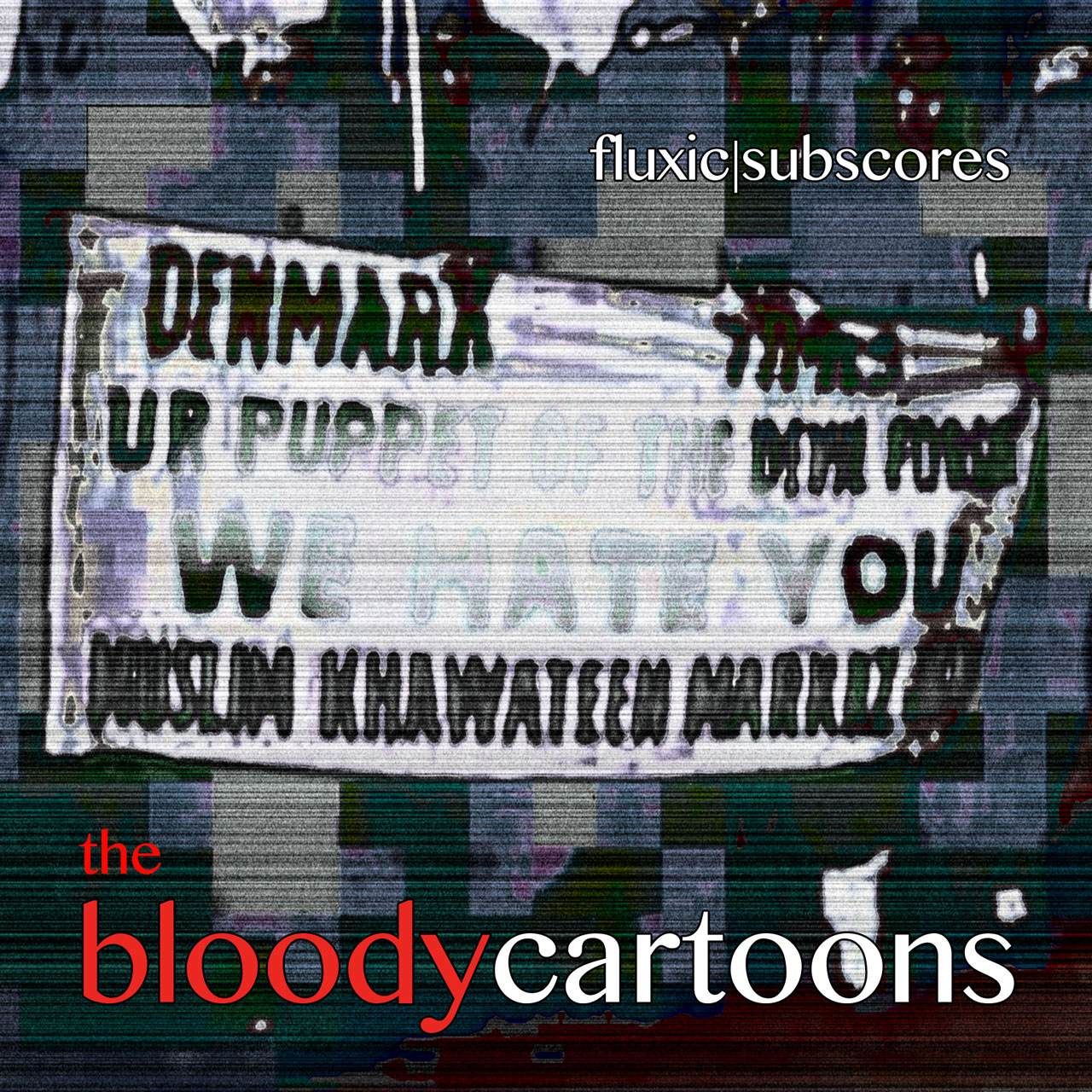 High tensions in different realities
3 Track(s)
When some Danish newspaper cartoonists in 2006 each were asked for a personal interpretation of the ongoing crises between the Western and the Arab world, few would have anticipated the rage that was to follow. Especially depictions of the prophet Muhammed in various satiric situations caused great anger in the more radical muslim communities.
This documentary about the sensitive situation was part of the worldwide "Why Democracy?" campaign and shown in a lot of countries worldwide. I have edited together some of the music to become full and coherent pieces of dark and sometimes epic electronica.
The documentary was produced by Freeport Film / Karsten Kjær, who travelled fearlessly in the whole Middle East asking delicate questions to leading figures of the Islamic protesting movement against the cartoons. To find the answer to how some seemingly harmless drawings could cause such a stir.
From the first demo to release – and further