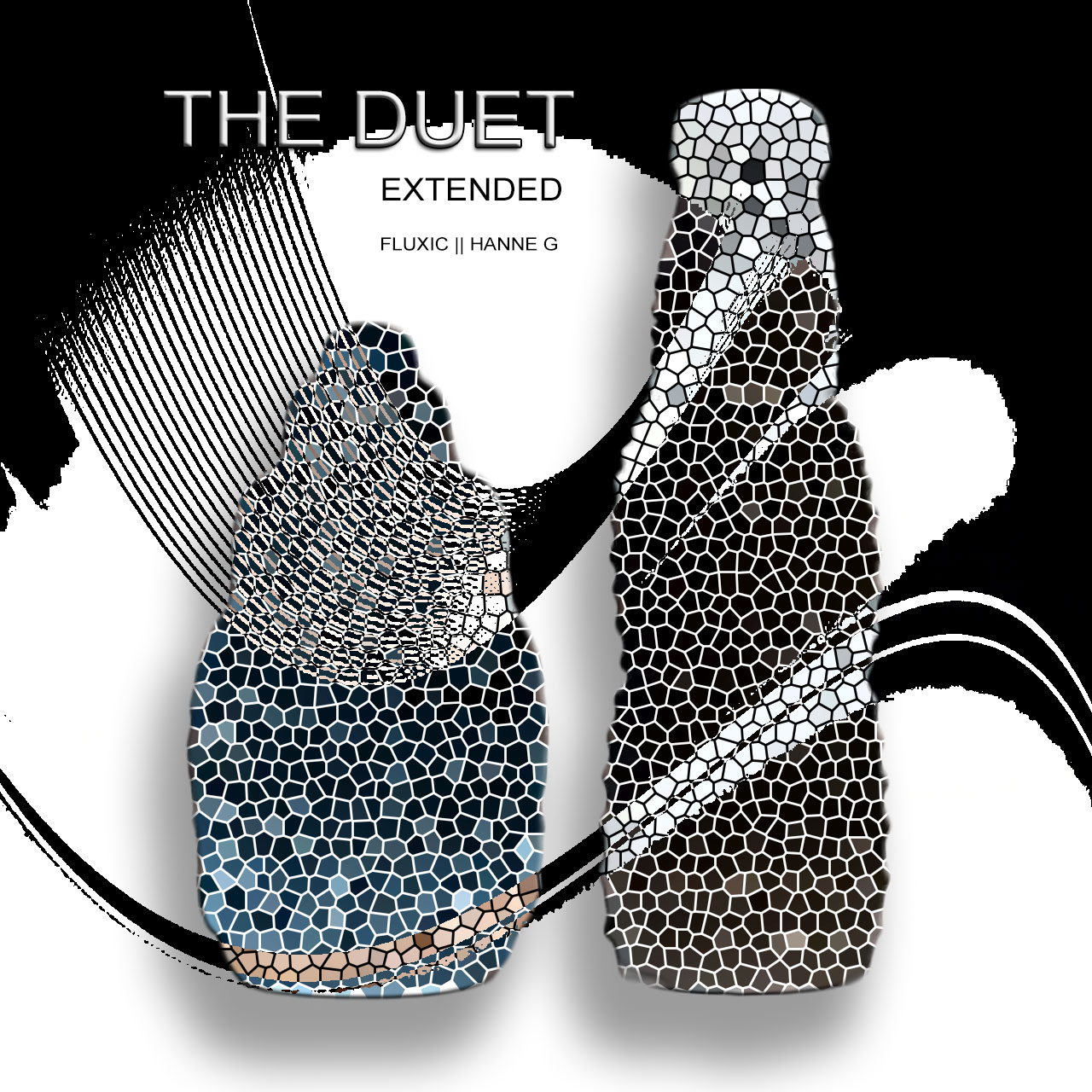 Deep & Conceptual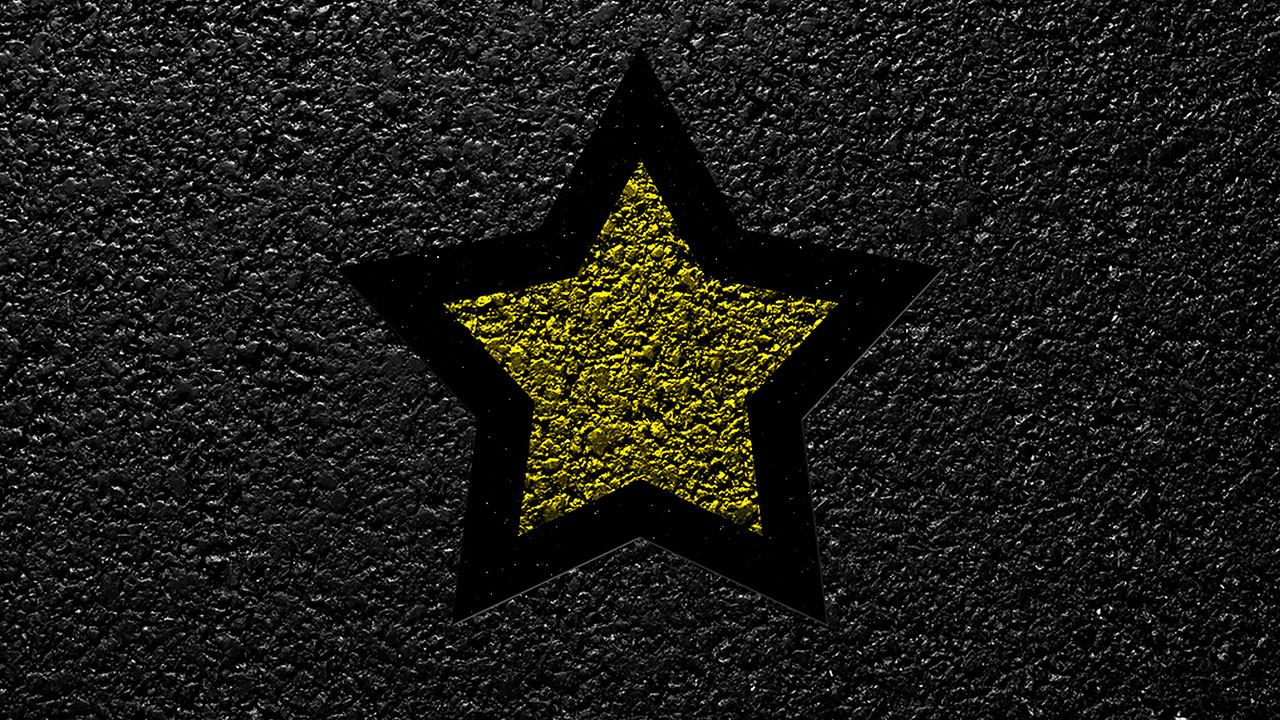 00:54:20
1 Track(s)
EXPERIENCE THE VISUAL VERSION OF THE ALBUM HERE:
This work is a highly developed extension of the cooperation i did with Danish artist & textile designer Hanne G (Hanne Gaard Grønlund – www.hanneg.dk).
Based on her work "The Duet" – 2 beautiful sculptures in hardened fabric – I constructed a way to produce a quite complex interactive audio experience as you walk around the 2 sculptures.
The work has been succesfully exhibited on prominent art exhibitions in Milan and Copenhagen in 2017.
Read more about "The Duet" here.
Originally conceived as a meditiational track, this extended version is a full-length (54 min) album containing the elements from that, merged into a complex and evolving continuous work, with both ambient and rhythmic elements. I used a variety of methods in the production, which you can find more info about in the Methods section.