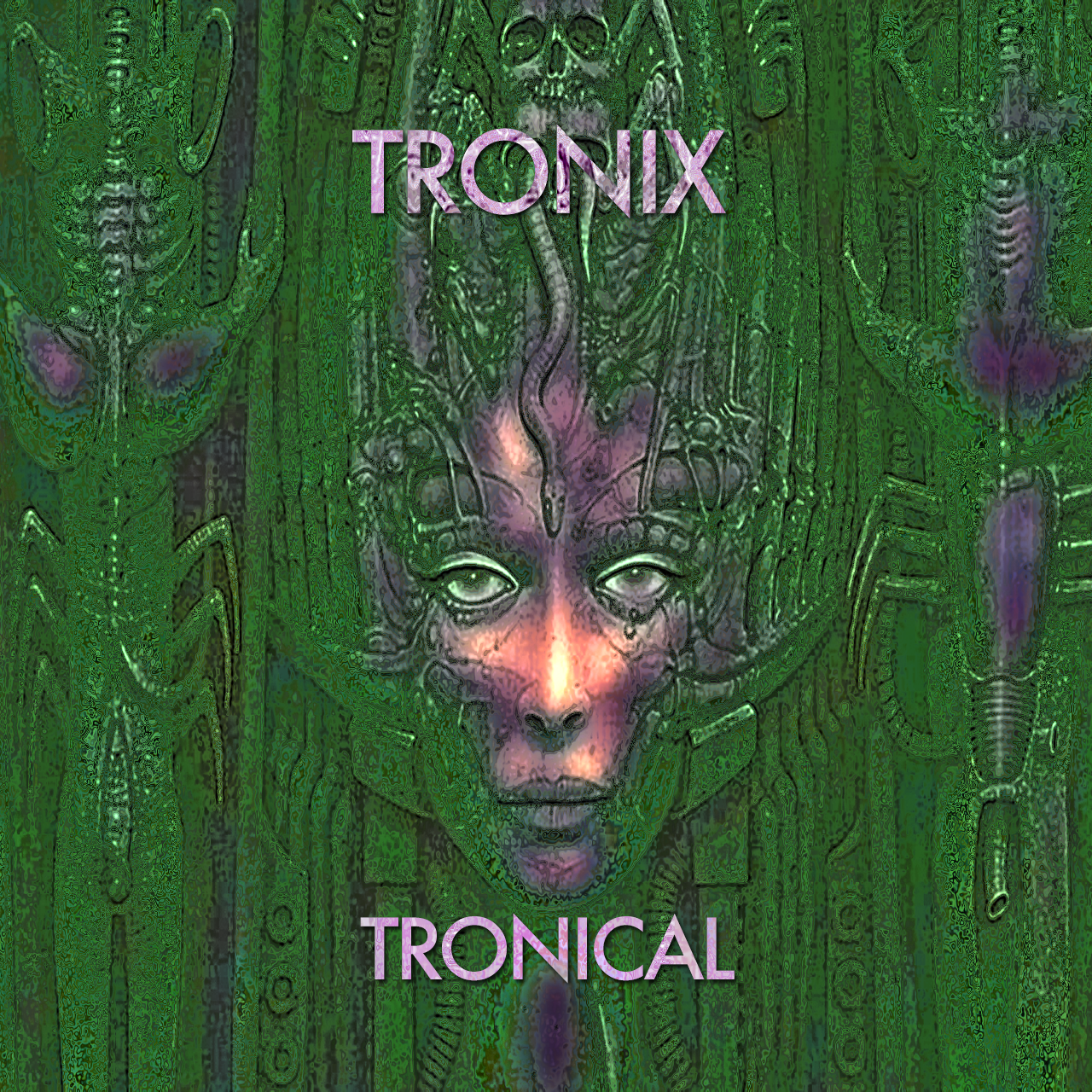 Electro-Prog vs. Electro-Punk. The Real Sounds
15 Track(s)
A VINTAGE ELECTRO-PROG ALBUM
For this early album I was joined by Henrik Lumholdt, adding guitars, e-bow, sax, vibes & vocals.
Originally conceived as a "Concept Album" in line with prog traditions.
The idea was to take sections and snippets from newspapers and tv-channels and write some music about that.
Some tracks are quite calm and touching ambient, while others are quite frenetic and almost punk-like in their attitude.
Roughly half of the tracks are instrumentals, while the rest contains sometimes quite bizarre vocals from non-singers on a bad mic. The lyrics alternate between Danish and English, and the vocals generally display a considerable amount of  time-typical "weltschmerz" patos.
From the first demo to release – and further
The tracks were produced by myself and recorded in Ranum Studio 2 on the Tascam Portastudio 144 4-track casette recorder, with sync on track 4 to slave the rhytm units and sequencers for live tweaking and multitracking.