47B – A Musical Power house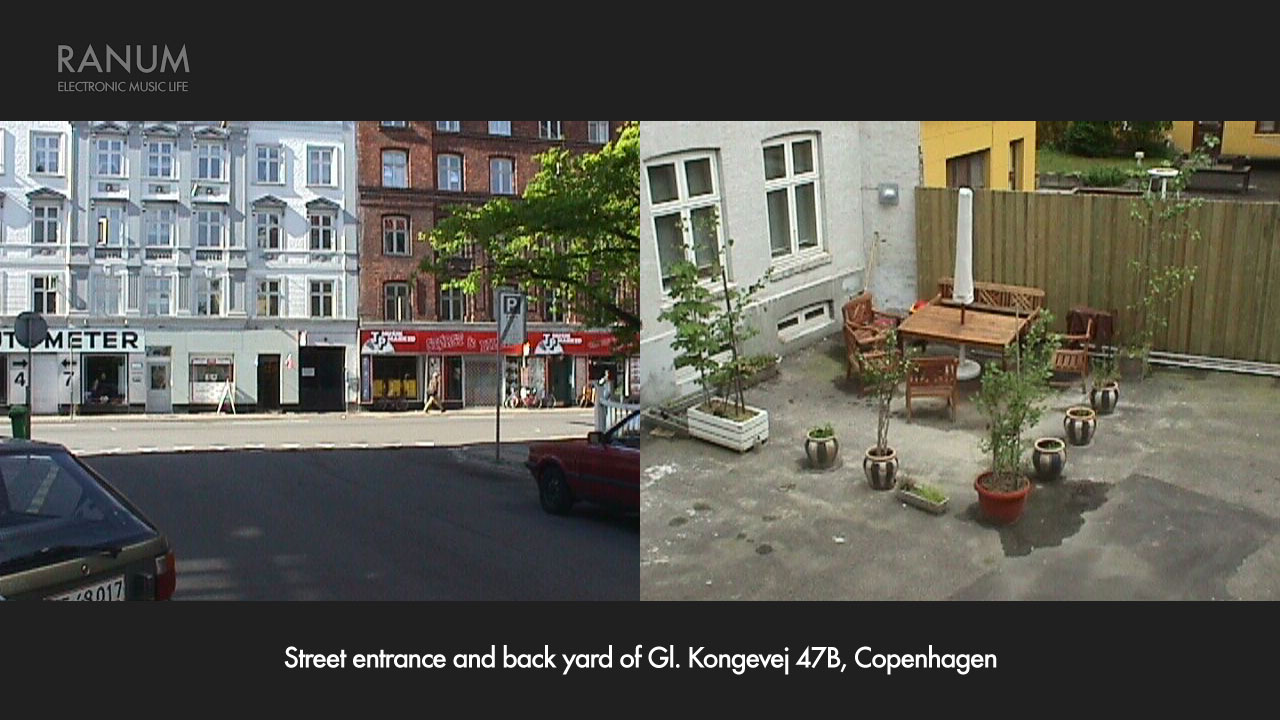 The back building on Gl. Kongevej 47B, DK-1610 Copenhagen has a long history of music attached to it.
Over the years it has been the home of many recording studios and music companies:
Hookfarm Studio
Bløndal Studio
Teen Town Studio
Grape House Studio
Showstoppers
Stunt Records / Jazzklubben
Sundance Records & Publishing
Sound Everest
Sohio Productions
Digit Productions
Love Shop
plus rehearsal studios for musicians like Klaus Kjellerup, Kåre Bjerkø, Hilmer Hassig, Hannibal Gustafsson, Elton Theander, Mikkel Nuplex Thomsen, Christian Ingendahl and many more.