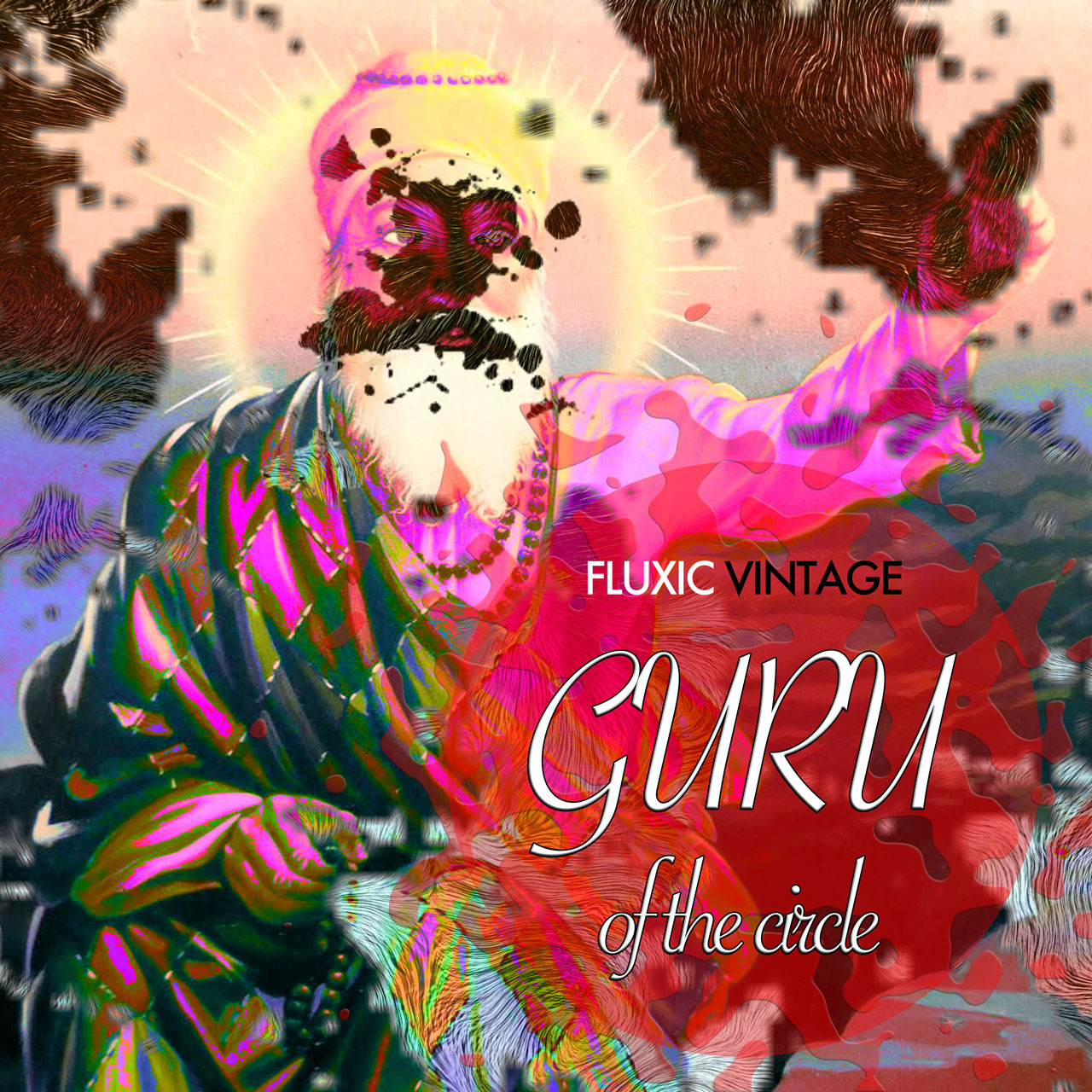 Premature all-electronic movie soundtrack
18 Track(s)
Destiny would that I was handed a rather goofy comedy as my very first proper movie composer job (1988). I responded well off-the-grid by composing music for an action thriller.
The movie was a big hit, but the music and images were never really married properly, and ended up a slightly weird hybrid of comedy music with action elements and 80s drum sounds. Here you can hear some of the – for the time quite daring and different – music I made for the movie.
Not knowing anything about the genre – or scoring for movies in general I attacked it by requiring VHS copies of the movie, and then stripped SMPTE code on the audio track. The SMPTE code could drive the sync via the Roland SBX-80 Sync Box – and later the Steinberg SMP-24 mk.2 – that enabled me to sync the Synth and MIDI machinery to the images.
But in the end the music had to be delivered in mono, to fit the PERF tape machines used to lock the film together with the audio. Synchronization was achieved by physically offsetting the audio 1 or more sprocket holes (punched in the tape).